Supporters
We would like to thank our generous supporters who have helped us develop this site and continue to grow this site. Donate to RanchTV and join our community of supporters. We hope to add content to the RanchTV and courses to RanchTVU. We also need support to expand our sites to include content in other languages. The funding would go to further development of videos and courses related to livestock and meat and to support the graduate and undergraduate students that develop the site.
Donation Instructions
First, select the green "Gift" button which will bring you to the contact information section.
Input all of your contact information and select a listed category.
For other donation amounts, select "Other Gift Amount" and type in the dollar amount.
Thank you.
Special thanks to our founding financial supporter: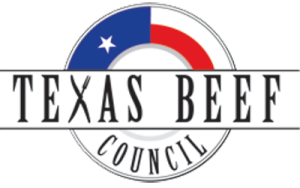 Founding Partner
© 2017 TEXAS A&M AGRILIFE EXTENSION