RanchTV video library and RanchTVU online courses are developed and maintained by the Texas A&M AgriLife Extension Service, in partnership with the Texas Beef Council for the purpose of extending information to livestock producers and ranchers on the best management practices that enhance our environment, food safety and food quality. Texas A&M AgriLife Extension is an agency with the Texas A&M University System. The Extension Beef Cattle Unit lead the development of these educational programs.
Mission
We hope that these videos and online classes will:
Enhance the livelihood of ranchers and rancher's famlies through the globe.
Teach best livestock and land management practices that will ensure a safe, wholesome, high quality, sustainable, and affordable food products.
Help agricultural students better understand food productions systems and best management practices.
Allow consumers to see and better understand food production practices and rationale for using those practices.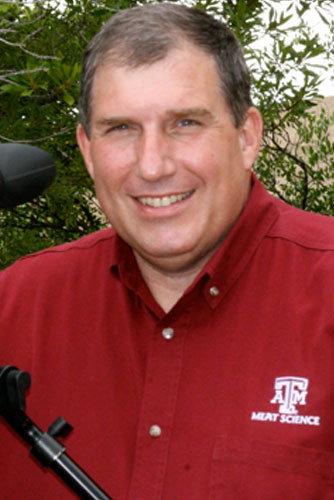 Director Dan Hale Professor dhale@tamu.edu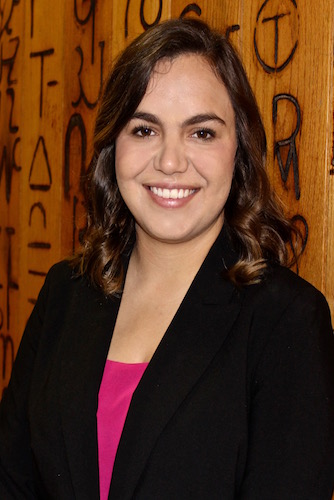 Manager Alexandra Cantrell M.S. Student johnluther55@tamu.edu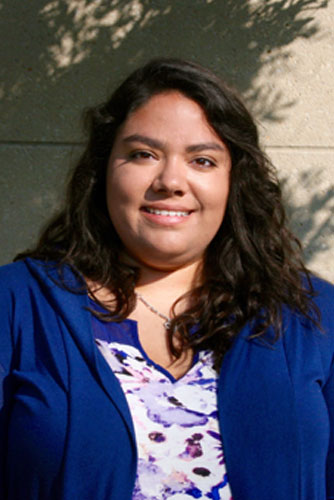 Technical Assistant Jessica Porras M.S. Student jporras01@tamu.edu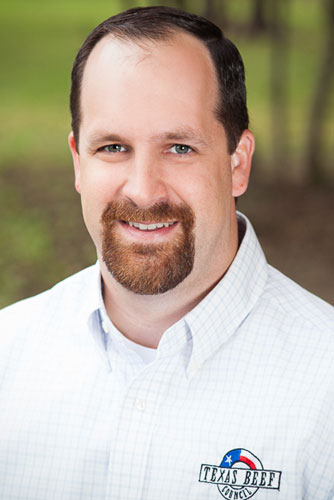 Jason Bagley Texas Beef Council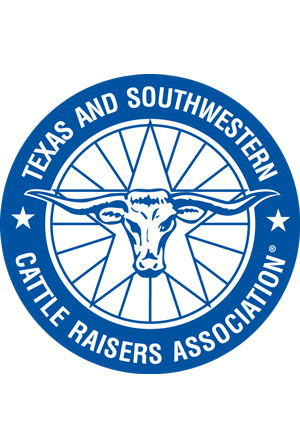 Web and Marketing Technical Services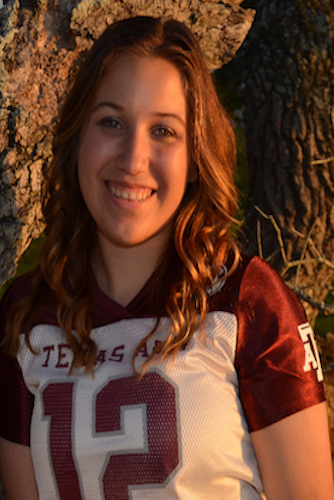 Corie Ritter Social Media Director
Beef Cattle Extension Specialists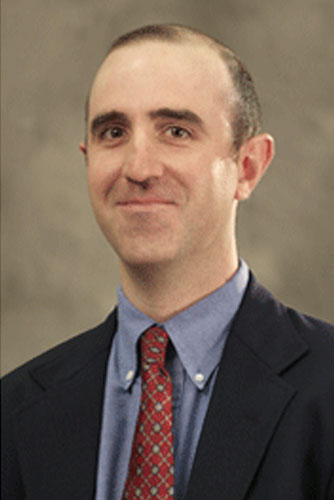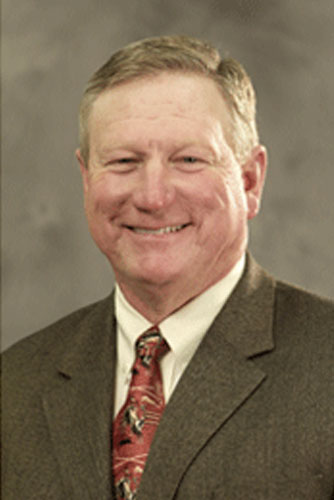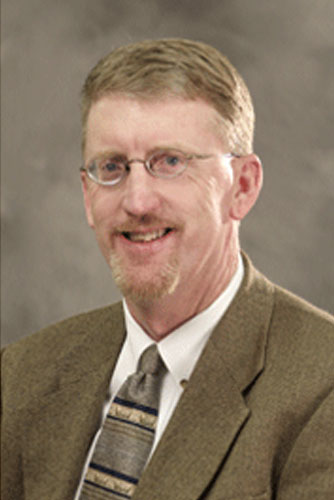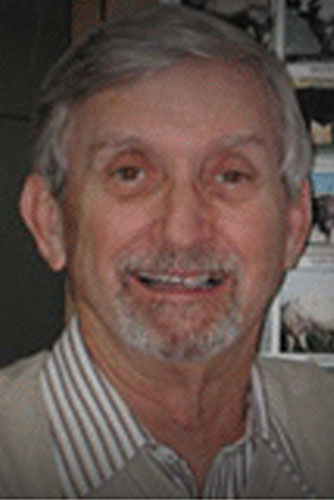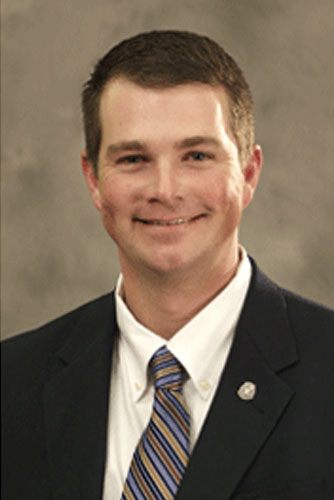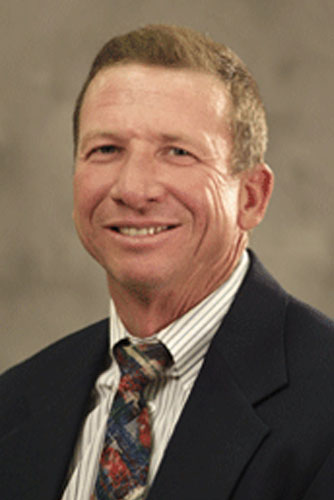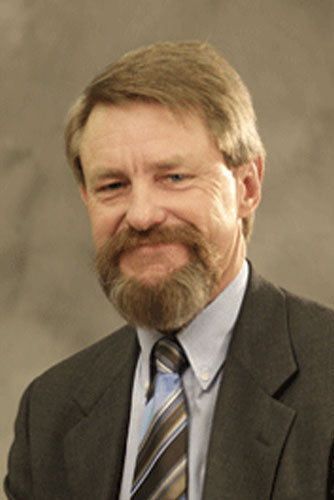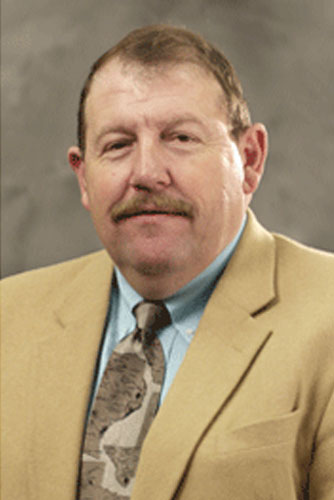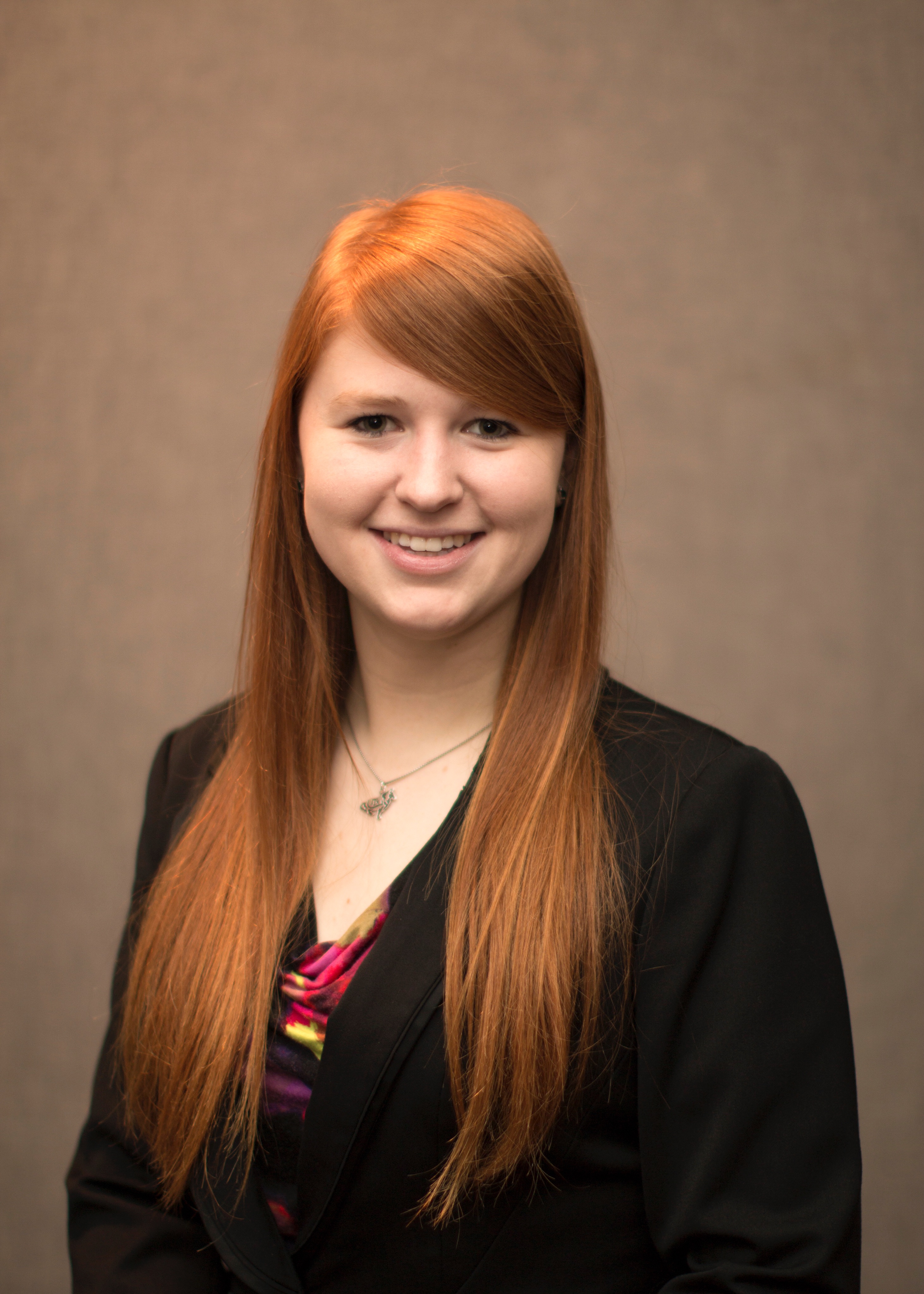 Student Assistant Kirby Bohls

© 2017 TEXAS A&M AGRILIFE EXTENSION